It's mid-august and things are happening!
In the Garden:
The concord grapes are finally starting to ripen. I imagine the recent cool weather has them convinced it's September. And the Bartlet Pears are almost ready to be eaten!
In Life:
Monday was my birthday so I took the train to New York for some art and yarn shopping.
Big City Girl
Two pieces that really stuck out, and were both oddly green. Jasper John's green on green target, painted over newspaper which gives it the yellow undertones. And, the best thing I saw all day- Van Gogh's Postman, which I had somehow never seen before, but was fascinated by. The man's face is almost an absinthe color- pale green and yellow. The longer you stare at it the more it seems his beard and the wallpaper are moving. ...or is that just me?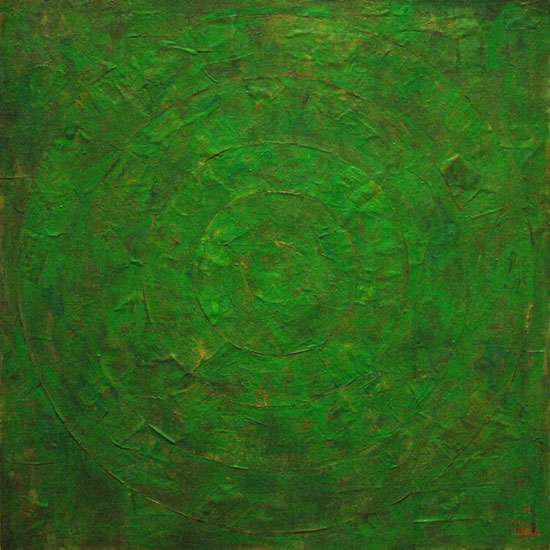 Green Target - Jasper Johns
The Postman - Vincent Van Gogh






Then to
Knitty City
for some yarn shopping (happy birthday to me!)
MadelineTosh Lace in colorway "Paper". Appropriate for a librarian, no?
It's about 950y/868m, and I'm thinking about a half-sized Viajante, or Kristen Johnstone's Kouze
Kouze by Kristen Johnstone
Also found some yummy sale yarn at
Clay Wood & Cotton
. Eco Alpaca, 100% undyed Baby Alpaca. (Which raises the question... are the Alpacas all this color or is this from one Alpaca. ...in which case the colorway could just be the name of the Alpaca. "Eco Alpaca. 100% Undyed Baby Alpaca. Colorway: Ted")
Ted Before
Ted After
On the Needles:
I've always wanted to design a BIG JUICY COWL. One that qualifies as a blanket for your neck. I wanted it to be a large enough loop to pull down around your shoulders, or wrap double for a turtle neck/hood. I finally found a stitch pattern that seemed the right amount of texture and the right amount of stretch, and a a lovely blackberry colored Malabrigo Rios to knit it in. One skein left to go. At this rate it's going to be perfectly massive!
Juicy